Christogenea Internet Radio
---
Christogenea is reader supported. If you find value in our work, please help to keep it going! See our Contact Page for more information or DONATE HERE!
---
Every Friday night at 8:PM Eastern. Hear Christian Identity explained from Scripture like you have never heard it before! Listen here on Christogenea streaming radio.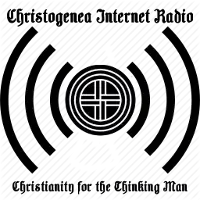 Click HERE listen to our streams.
---
There is now a completely new schedule with different programs for each stream every day. Click here for Radio info. Last update: November 27th, 2019
Click here for Radio Albion.
---