Christogenea Internet Radio
Christogenea is reader supported. If you find value in our work, please consider donating to keep it going! See our Contact Page for more information.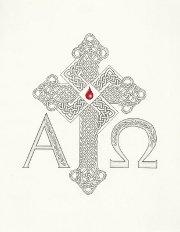 Every Friday night at 8:PM Eastern. Hear Christian Identity explained from Scripture like you have never heard it before! Listen on Talkshoe or here on Christogenea streaming radio.
CHRISTOGENEA Fridays on Talkshoe at 8:00 PM Eastern