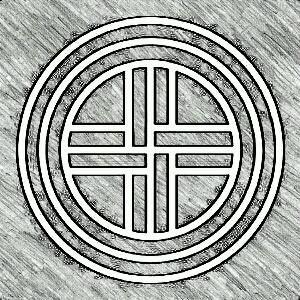 Christogenea now has an Android app which makes it easy to listen to our internet radio stations. This app is brand new, works sufficiently, and we hope to improve on it further in the future. It is now available at the Google Play Store. NOTE: Google reports that the app requires Android version 2.3 or higher.

Search the Play Store for "Christogenea Radio" and install it in the same manner that other Android applications are installed. Of course, the app is free of charge, and does not have any advertising or other spam.
Many people who have Kindles, Tablets or Android phones may not like using the Google Play Store, due to privacy consideration. For that reason, if you so desire, you can download it right here below. It is the same version as the one available through Google.

Please note: BEFORE installing this version found below, YOU must first change the settings on your device to accept installation of software from an "untrusted source". Christogenea cannot be responsible for managing your phone or tablet. If you do not know how to do this, please search the internet for instructions. Christogenea cannot offer technical support for your device.
For a file which you can download and install on an android phone CLICK HERE.
For a file which can be installed on a Kindle device CLICK HERE.