Christogenea Internet Radio
---
There is now a completely new schedule with different programs for each stream every day. Click here for Radio info. Last update: March 12th, 2017
Click here for Radio Aryan.
Click here for our test stream:Christogenea Reserve Radio. This stream will usually be down, but in the future we may use it for special purposes.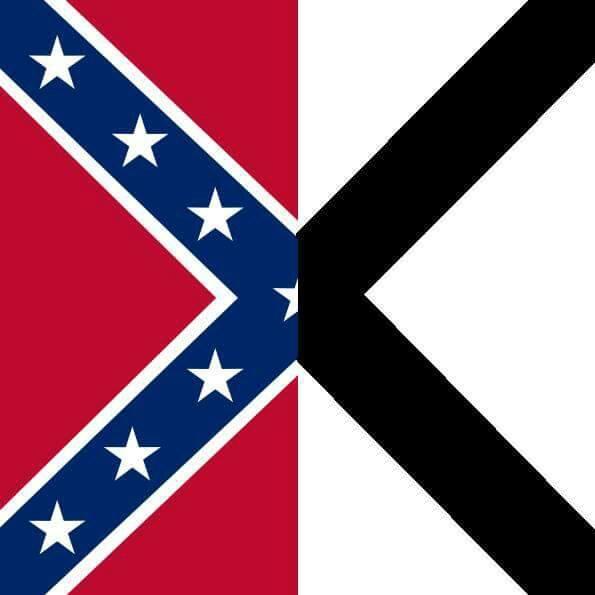 William Finck is a member of the League of the South
Christogenea Books: Visit our page at Lulu.com.

Donate with Bitcoin:

Bitcoin Wallet: 1Fjx3gXfFWb8tKSCHqWohqCuAioEJdGNxc

Or see our Contact page for a mailing address and other ways to support Christogenea.

Today's Christogenea Internet Radio Schedule
Stream 1: Apocalypse? How? Stream 2: Hebrews Parts 7-12 Stream 3: Christian Expectations Stream 4: Protocols of Satan parts 19-24