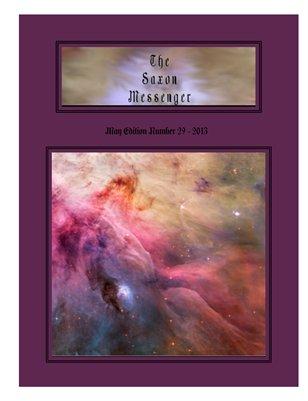 Get your copy of the latest issue of The Saxon Messenger, an online PDF magazine and a project of Christogenea.

Visit the site at SaxonMessenger.org or click the PDF icon to download the magazine. Share it with everyone that you can!
The theme of this month's Saxon Messenger: Universalism.
The Saxon Messenger is now available in print!