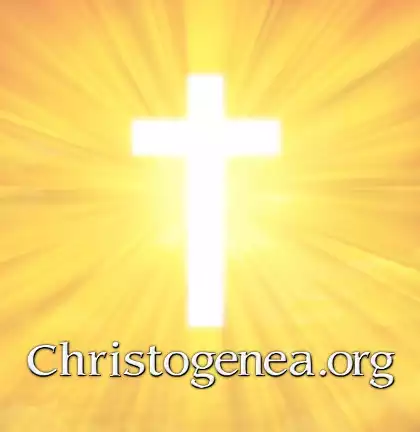 There is now a prototype mobile Android app for the Christogenea Forum. You may download it at the link below. You may need to change the settings on your Android-compatible device in order to install this app. For that, see the following article:
How to install third-party apps without the Google Play Store
This app will be updated periodically, as I can make improvements or as improvements or updates are made by vBulletin, the company from which we have our Forum software. I plan to look into iPhone compatibility in the near future.