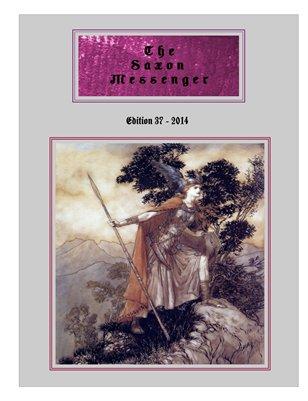 Get your copy of the latest issue of The Saxon Messenger, an online PDF magazine and a project of Christogenea.

Visit the site at SaxonMessenger.org or click the PDF icon to download the magazine. Share it with everyone that you can!
This month's Saxon Messenger features Ukraine, or Jewkraine? and The Prophecy of Amos, Part 7, by William Finck, The Dire Consequences of Race Mixing, by Sven Longshanks of The Daily Stormer, who also writes for his own blogs at fascovereign weltanschauung and Aryan Israel, The War Against Whites: Hidden Agenda Behind Cultural Diversity, by Forseti, White Nationalist Delusions about Russia, by Émile Durand, Secret Surveillance, by Lasha Darkmoon, and more.