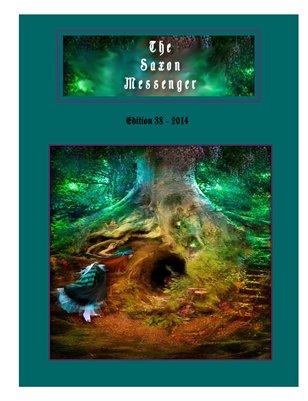 Get your copy of the latest issue of The Saxon Messenger, an online PDF magazine and a project of Christogenea.

Visit the site at SaxonMessenger.org or click the PDF icon to download the magazine. Share it with everyone that you can!
This month's Saxon Messenger features The Rabbit Hole, Vladimir Putin Supports Israel. Are White Nationalists Still in Denial? and The Prophecy of Amos, Part 8, by William Finck, De Klerk's liberal conversion and the mindset of treason, By Mike Smith, Sham Marriages & Population Replacment, by Paul Weston, Chairman of Liberty GB, Pornography as a Secret Weapon, by Lasha Darkmoon, Silence of the Goats, by Pastor Mark Downey, The Nasty Side of Organ Transplantation: Body Parts and Business, By Norm Baker, and more.