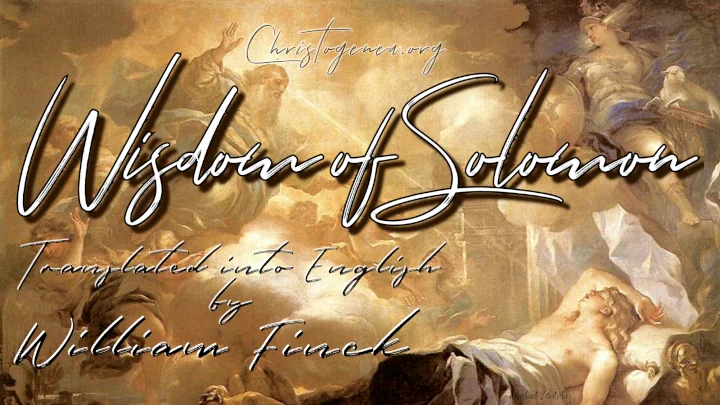 Here we present our translation of the Wisdom of Solomon, one chapter per page, since this is an interlinear edition. The translation is based upon the text of the Rahlfs-Hanhart Septuaginta, but not necessarily following the punctuation of that volume. The other Septuagint texts in this section are based on that of Brenton's Septuagint.
There is also an English-only version available, and there we have also supplied a fuller introduction to the text. One day soon the English version shall be added as a supplement to the Christogenea New Testament, if Yahweh God be willing.  
- William Finck, November 1st, 2023.