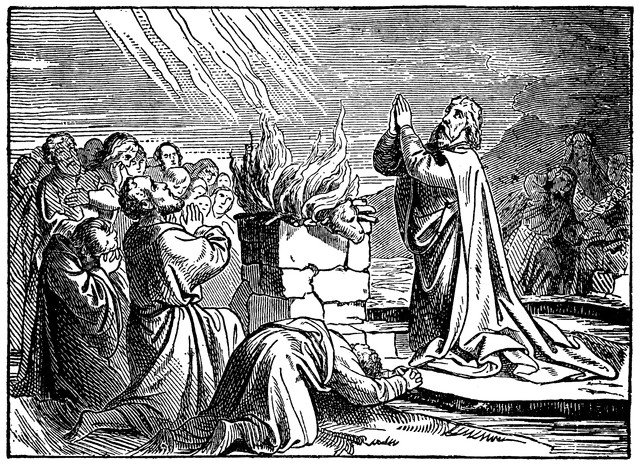 In answer to recent heretics who have divided themselves into a new sect, which we will describe as "Materialist Identity", or perhaps "Prosperity Identity", and who have even accused us of having no faith, because we refuse to believe in their dreams or their so-called "law of attraction":
If John Kennedy were a pastor rather than a President, he may have said "Ask not what God can do for you, ask what you can do for your people", and that would be a fair assessment of Yahshua Christ's own instructions to His disciples. Before you can criticize the faith of others, you must consider this: What have you ever really done on behalf of your people, and not on behalf of yourselves?
Faith is not a belief that Yahweh God will do what you want Him to do for you. Faith is believing that Yahweh IS and that He can do what He said he would do for us - if indeed we are His children. Yahweh is a rewarder of those who seek Him, not of those who seek riches, and He does not necessarily reward those who seek Him with material riches. Every good gift comes from God, but mansions and automobiles are not listed among the gifts of the Spirit, and neither is money.
Furthermore, none of the prophets of Yahweh had prophesied for their own enrichment, for things that Yahweh would do for themselves. Only the false prophets did that. Rather, the prophets of God prophesied concerning what things He would do for the children of Israel. Ryan Brennan, Michael Brandenburg, you have turned away from Yahweh, and you have turned to seek mammon. We will never follow along with what you clowns call "faith". [I wonder if Birkenstock makes their own clown shoes...]