Acts of the Apostles Audio Commentary with Text
Christogenea is reader supported. If you find value in our work, please consider donating to keep it going! See our Contact Page for more information.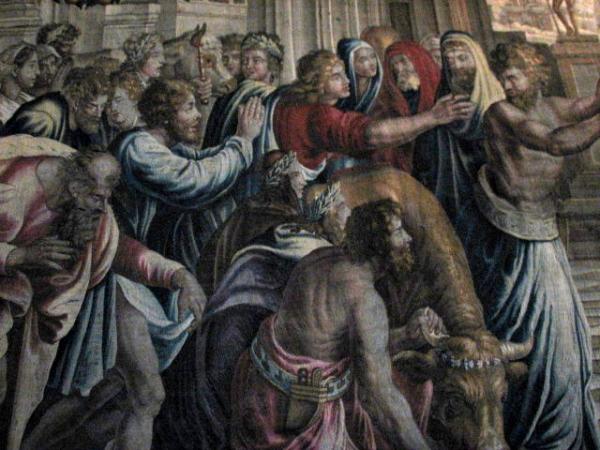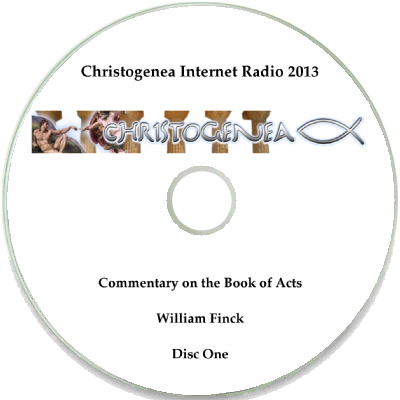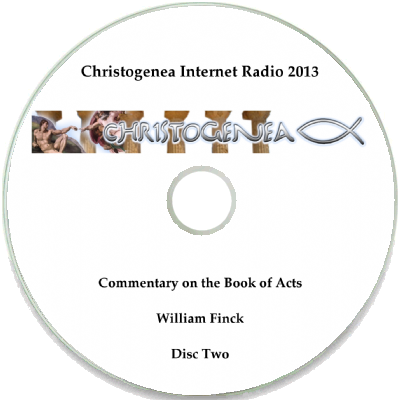 William Finck's Christogenea Internet Radio Commentary on the Book of Acts, broadcast over 35 programs in 2013 and early 2014 is now available as a two-disc CD set containing all of the podcasts and notes presented here. See Christogenea.com for more information.