Christogenea Internet Radio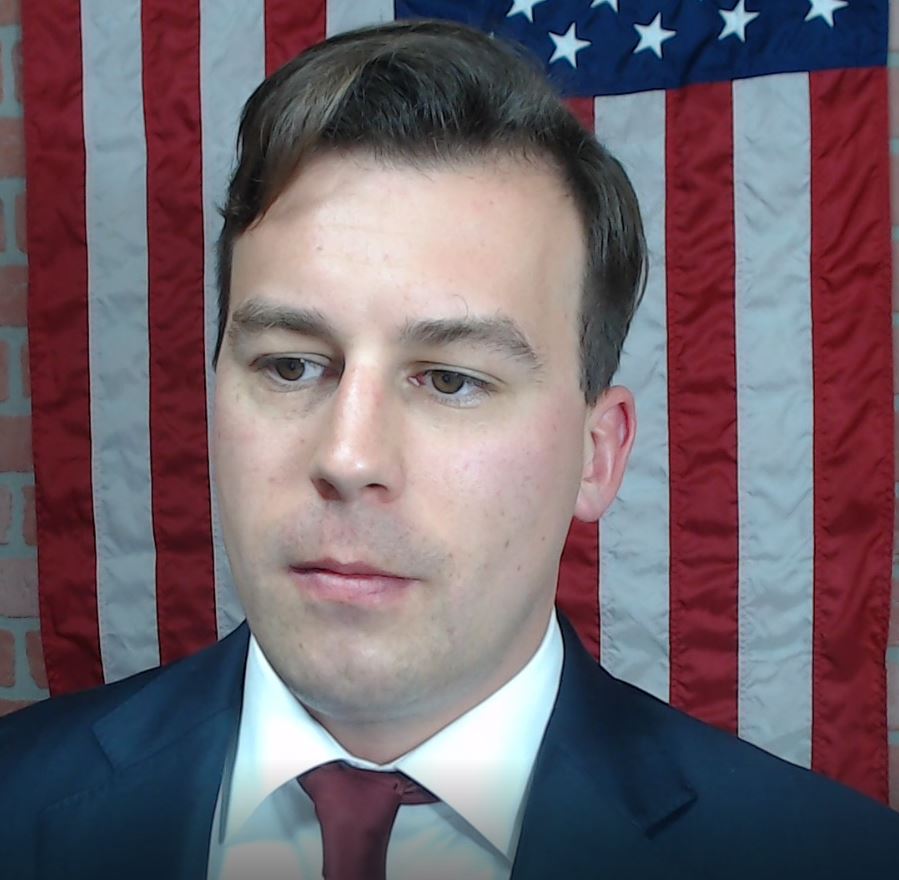 Tonight we interview US Senate Candidate Patrick Little. Afterwards we discuss Patrick's candidacy and the challenge and necessity of bringing the truth of Jewish Identity to light.
Hours before this interview was posted at Christogenea, Patrick Little was ejected from the California GOP convention. The state GOP spokesman, Matt Fleming, who is obviously a cuck for the devil, issued a mealy-mouthed statement about "religious bigotry" that has nothing to do with Patrick Little's contention concerning Jews in American government.