Beginnings and Ends, William Finck with Don Fox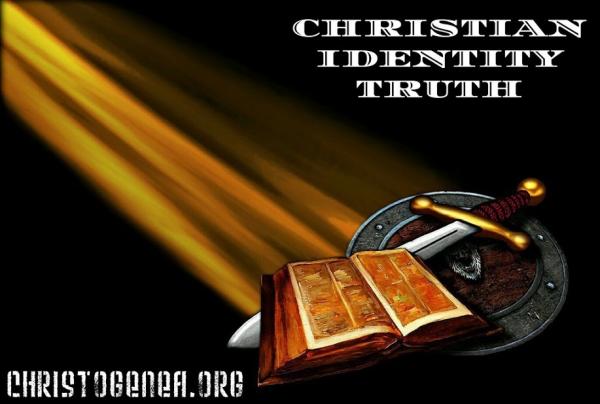 This is a series of four podcasts which William Finck pre-recorded in June of 2016 for the Weekend Report with Donald Fox. See Don's website at donaldfox.wordpress.com.
It is our hope that these recordings provide a good overall portrait of the Christian Identity worldview: what we believe about our origins, and what we perceive of our destiny.
---