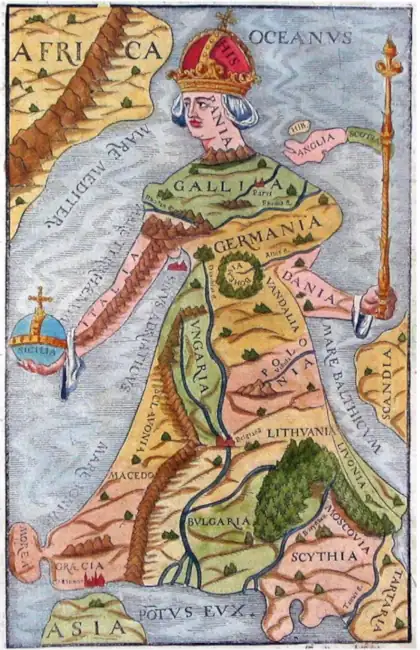 This European Fellowship Forum ran for nearly four hours, during which we discussed a host of subjects. Among them, but not necessarily in this order:
The challenges with understanding the Bible from the perspective of its original historical context

The war in Ukraine and the concept of Greater Khazaria

The recent arrests in Germany of Reichsbürger advocates, an Imperial Burger vs. Imperial Citizen

The government as "god", libertarian freedom vs. freedom from sin

Feminism and polygamy in a world after the fall of Mystery Babylon

Brittney Griner, male or female? The image I saw last night turned out to be false.

Female sports and male participation therein

Ruth

The meaning of the concept of a name in the ancient world

The meaning of John 21:23 in relation to the apostle himself

The Christian expectation of suffering, and not necessarily prosperity

The life of Christ as an example for men
... and more.   
My thanks to all of our friends who participated, even if they did not all necessarily speak. Praise Christ!