Christogenea Internet Radio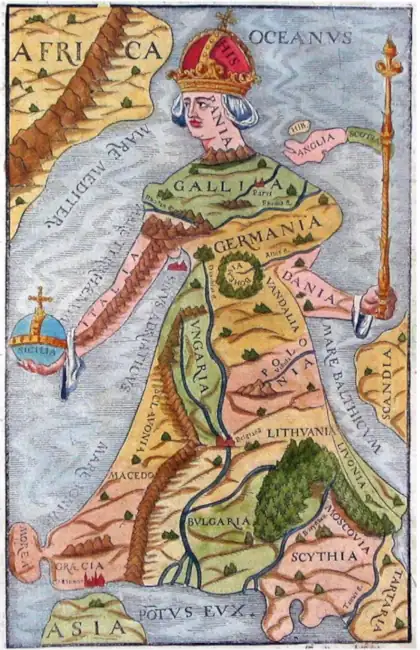 Another discussion with our European friends and others.
Here we bantered about how to keep the Israelite feast days, how, why and a little about when; free will and sin; the recent experiences of some people falling ill with fatigue, and several other subjects. We also spoke of judgment, the law of God, and preservation, and had a brief report from a friend in the Donbas region. 

Can the ways of man be the Way of God? Can man understand the ways of God? Yes, according to the Scripture, by being obedient to the commandments of the law. 1 Kings 8:57-58; Isaiah 55:7-9; 63:16-17; 66:3; Ezekiel 18:24-32. This is why Christ is the Way, the Truth and the Life, although I did not mention that verse in the discussion.