Christogenea Internet Radio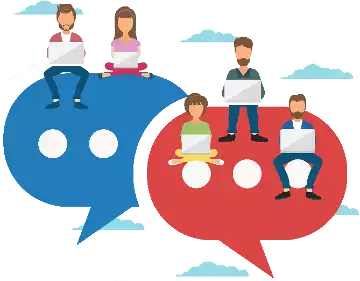 This evening we had an open forum discussion with some of our Forum Members and friends. This may give our listeners and other visitors to Christogenea some further insight into the attitudes and opinions of the members of our wider Christogenea community.
PS: The music was overbearing for the first few minutes of the podcast, for which we apologize. It has been 8 years since we used this format, and we will improve...